Athletics & Sports Programs
We're proud to offer volleyball, basketball, cheer, dance,
soccer, and track!
Attendance
School attendance is the actual presence of a pupil at school or away from school on a school day.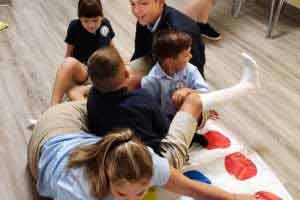 Before and After Care
Before and After care is provided for PCCA children.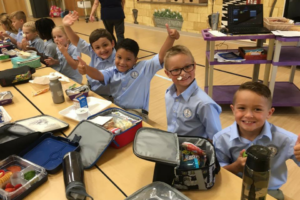 Breakfast & Lunch
View our Breakfast & Lunch menu or apply for free and reduced lunch.
Calendar of Events
View our calendar to find sports and club schedule, school and PTO events, days off, and more!
Curricular Resources
Resources related to innovative learning.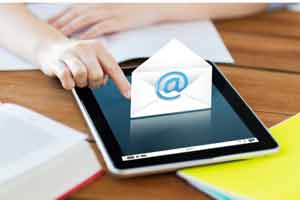 Email Communication
PCCA families receive regular school correspondence via MailChimp.com. Sign up to stay in the loop!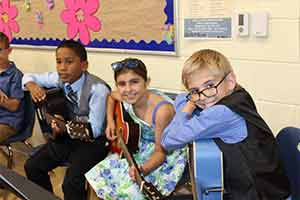 Extracurricular Activities
PCCA offers many before & after school programs.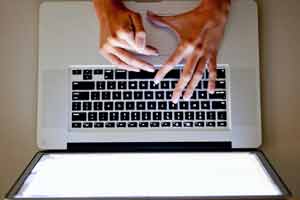 FOCUS
FOCUS is our grade book and parent communication program for students in grades 3-8. Login here.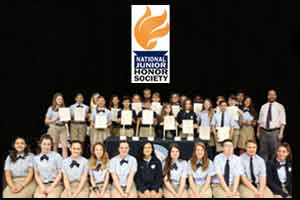 National Junior and Elementary Honor Society
Click here to learn more about the PCCA Pioneer chapters of NJHS and NEHS.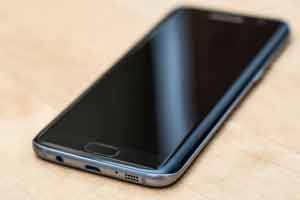 Remind Communication Services
PCCA utilizes Remind, a free text and
e-mail service to send quick updates & emergency notifications.
School District Calendar/Hours
PCCA Follows the Brevard Public Schools' calendar. View the calendar for 2023-2024.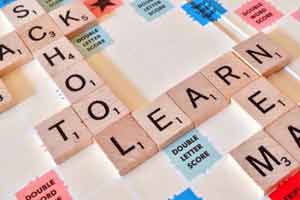 Spelling Bee
Will you join in this year's Spelling Bee? Click here for spelling bee lists for study!
Student Handbook
Students and families should read PCCA's handbook carefully.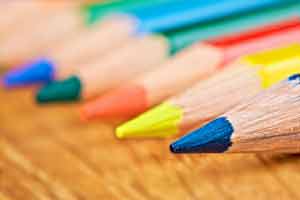 Supplies List
Supply needs differ by grade level. Grades K-6 are separated by grade level, while Middle School is combined.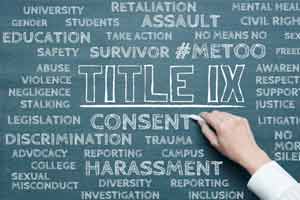 Title IX
Click here for information about PCCA's Title IX policies.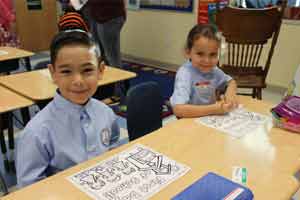 Tutoring
PCCA offers after school tutoring in elementary reading and math. Tutoring services run from October to April.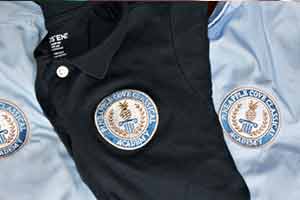 Uniforms
Learn more about our uniform requirements by age and gender and gain access to our Lands' End ordering portal.
Proven Educational Philosophy