The mission of Pineapple Cove Classical Academy is to develop graduates in mind and character through a classical, content-rich curriculum that emphasizes the principles of virtuous living, traditional learning, and civic responsibility. We are building intelligent, virtuous American citizens.
Kelly Gunter M.A., Ed.
Director of School Operations
Mrs. Gunter is a member of the Founding Board of Pineapple Cove Classical Academy and was the founding principal for the first three years of our school. Mrs. Gunter wrote the original charter application for Pineapple Cove Classical Academy at Palm Bay, as well as the subsequent applications for West Melbourne and our high school programs. In addition, Mrs. Gunter authored the Charter School Program grants for both schools, totaling over $850,000 in grant awards.
Mrs. Gunter brings 15 years of education experience as a classroom teacher, college professor, and faculty advisor to PCCA. She is certified in Elementary Education, Exceptional Student Education, and English 6-12.
As Director of School Operations, Mrs. Gunter handles much of the business tasks associated with the school, manages grants, ensures district, state, and federal compliance, and continues to mentor school leadership. She is currently completing her Educational Doctorate in Educational Leadership and Policy Studies.
Email Mrs. Gunter here.
Paris Koblitz
Principal
Mrs. Paris Koblitz is a founding member of the Pineapple Cove Classical Academy faculty. Mrs. Koblitz is a trained Marine Engineer as her first career and began her second career in teaching at Westside Elementary where she worked as a fifth- and sixth-grade teacher and Title 1 Coordinator. She came to Pineapple Cove in 2015 at our Palm Bay campus as a third grade teacher. In 2018, when the West Melbourne campus opened, Mrs. Koblitz became the Student Services Coordinator and eventually the Assistant Principal in 2019. Mrs. Koblitz is certified in Elementary Education K-6, ESOL, and has her Reading Endorsement.
E-mail Mrs. Koblitz here.
John Ottinger, M.A.
Assistant Principal
Mr. Ottinger is a founding faculty member of Pineapple Cove Classical Academy – Palm Bay and a teacher with over fifteen years of instructional experience in grades 5-12. He formerly taught in private schools and for five years owned, operated, and developed a classical instructional program for homeschool students in middle school and high school. He also spent three years as a senior loan adviser in commercial real estate finance and development.
Mr. Ottinger has a Bachelor of Arts in Elementary Education – Middle Grades and earned his Master of Arts in English from the University of Central Florida. He is certified in Elementary Education and English 5-9 and holds the ESOL Endorsement.
At PCCA, Mr. Ottinger taught sixth grade and middle school English and was the National Junior Honor Society adviser and chess club adviser. He was awarded two field trip grants from Target for students to attend plays at the Orlando Shakespeare Theater. As the Upper School Faculty Chair, Mr. Ottinger served as the liaison between instructors and the administration and coached new teachers in the classical model of education and the mission of PCCA. Mr. Ottinger helped launch our high school program at the Palm Bay campus as AP of Curriculum before coming to the Lockmar campus. Ironically, Mr. Ottinger began his teaching career at this campus years ago when it was a private Christian school.
E-mail Mr. Ottinger here.
Brittany Powell
Student Services Coordinator
Biography coming soon!
E-mail Mrs. Powell here.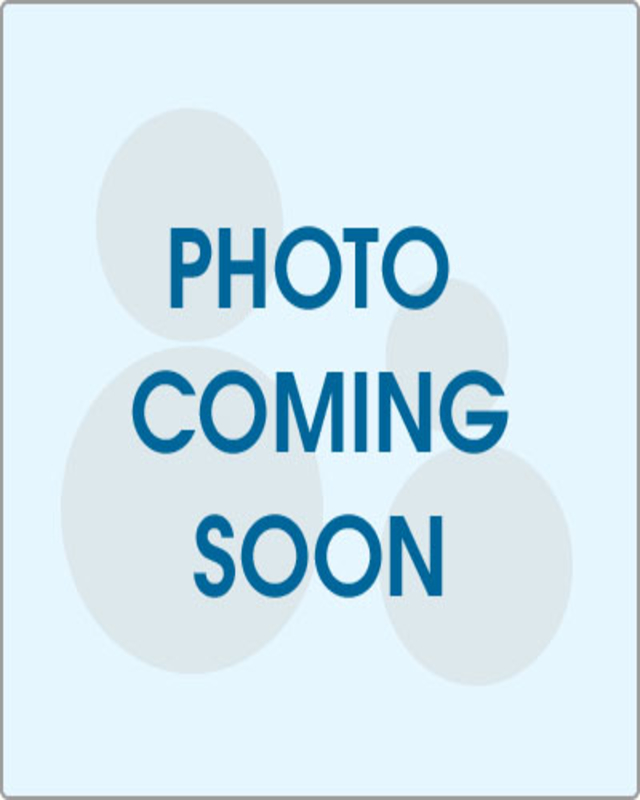 Eddie Haber
Dean of Students
Pineapple Cove Academy, a highly successful early learning facility located in the Bayside Lakes Division of Palm Bay, has inspired the application for Pineapple Cove Classical Academy. Demand from parents for a K-12 opportunity that matches the rigorous and successful VPK program at the early learning facility has been the impetus for Pineapple Cove Classical Academy's inception.
"Pineapple Cove Classical Academy is a natural extension of Pineapple Cove Academy Early Learning facility where excellence in early education has been established at the preschool level. It is with the overwhelming support of our parents and community that Pineapple Cove Classical Academy has become a reality." – John and Beth Moran, Founders
Courage
I will do the right thing even when it's unpopular or difficult.
Perseverance
I will be persistent in my efforts despite difficulty or delay in achieving success.
Courtesy
I will be polite, use manners, and maintain a positive attitude in all daily interactions.
Self-Government
I will use self-control in my actions and my interactions with others.
Honesty
I will speak the truth and act truthfully with others and myself.
Service
I will seek to help others through my words and deeds.
PCCA's Governing Board plays an essential role in the school's success through its initial leadership and ongoing oversight of the school's operations.
School Accountability Reports
The annual Elementary and Secondary Education Act (ESEA) School Public Accountability Reports (SPARs) meet ESEA's requirement for schools and districts to provide parents with an annual school status report at the beginning of each school year.